Our Mission
Planet Fire & Security was formed to offer the highest levels of service, the latest and most innovative technologies to deliver the best value and most reliable solutions to our growing customer base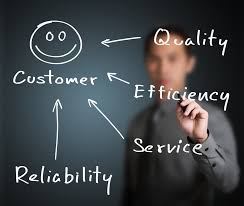 Challenge
At Planet Fire & Security we keep challenging ourselves to constantly improve our service and our processes in order to deliver competitive advantage for our customers – the people who really make our business move.
Partner
We partner with the some of the world's leading manufacturers, innovators and developers to ensure we offer our customers an integrated supply approach and work hard to continue to drive value and efficiencies on an ongoing basis.
Focus
We strive to understand our customers needs, priorities and maintain an open, honest dialogue with them. This ensures that they feel fully supported by a committed team – and we gain a deeper understanding of how best to serve them. By seeking to find advantage for our clients, we find it for ourselves.